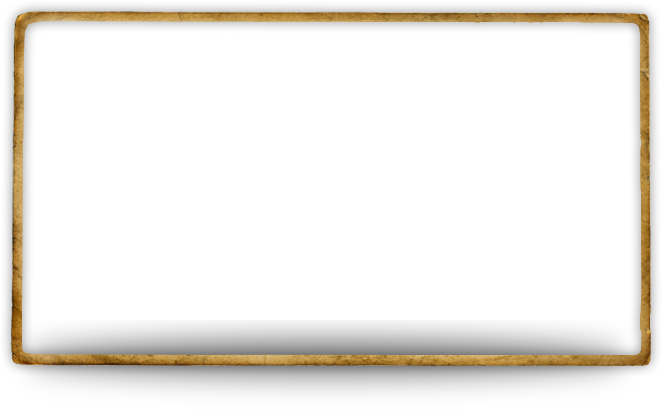 Welcome to the City of Douglass!


** NOTICE **
DUE TO THE WEATHER FORECAST OF RAIN THIS WEEKEND,
THE CITY WIDE CLEAN UP WILL BE MOVED TO JUNE 1ST
FROM 8 AM - 2 PM.



** City of Douglass is Hiring**


The City is looking for a utility billing/court clerk.
Applications can be picked up at City Hall or found here.
Applications will be accepted until


5:00 PM on Friday, May 31, 2019.




CITY WIDE GARAGE SALES IS SCHEDULED FOR THE WEEKEND OF JUNE 8TH.






There will be 3 council seats up for election in November.



Time to get your pool passes! Stop by City Hall as the pool opens May 25th!

Trash rates will increase in May. Residential rates will be $20.00/month for trash service and trash service with a 65 gal. cart. Residential with a 95 gal. cart will be $22.00/month. Commercial rates are based on size of containers and pickups.

Community News and Happenings
There will be a recycle trailer in Douglass beginning August 23rd. This will be where the previous recycle box was at and will be there starting at 10 AM on the 4th Thursday of every month. We want to thank the Butler County Landfill for providing the citizens of Douglass and surrounding area with a recycle trailer!
Douglass Alumni Banquet will be held on Saturday May 25th! Make sure you get your tickets for this great event and a chance to catch up with your classmates! Click

here

for more information.
The Douglass Events Committee is preparing for a Christmas Around Town. If you would like to have an in home booth please complete this
application
. If you would like to have a booth in a space offered by the Events Committee please complete this
application
.
Financial Aid Guide for Military Servicemembers -
https://www.publichealth.org/resources/military-and-veterans-financial-aid/