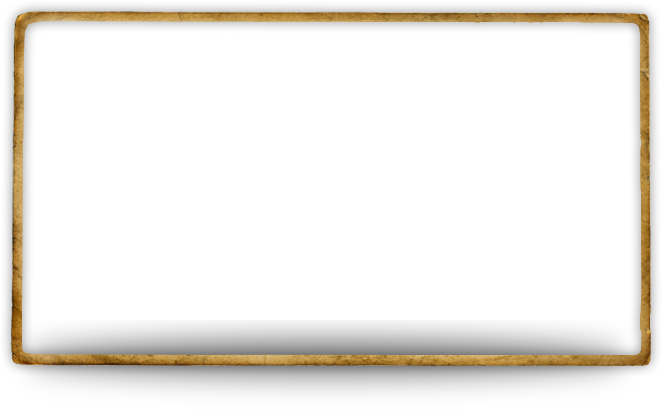 Welcome to the City of Douglass!


With the Thanksgiving holiday, the recycle trailer will be dropped off on Wednesday the 21st and be picked up on Friday the 23rd.

Community News and Happenings
There will be a recycle trailer in Douglass beginning August 23rd. This will be where the previous recycle box was at and will be there starting at 10 AM on the 4th Thursday of every month. We want to thank the Butler County Landfill for providing the citizens of Douglass and surrounding area with a recycle trailer!
Financial Aid Guide for Military Servicemembers -
https://www.publichealth.org/resources/military-and-veterans-financial-aid/