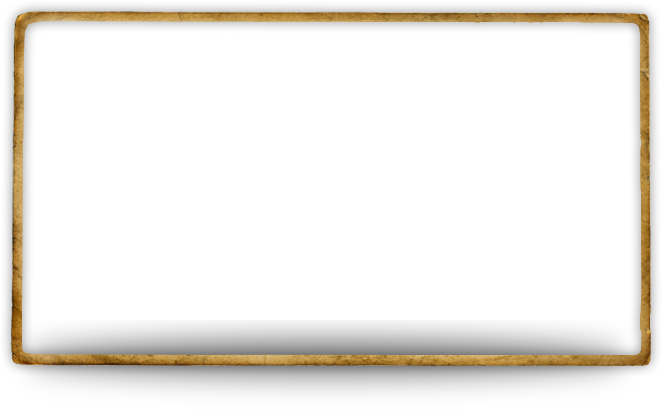 Welcome to the City of Douglass!

Reminder Bills are due on 15th of every month, after the 15th a penalty will be added.




Trash rates will increase in May. Residential rates will be $20.00/month for trash service and trash service with a 65 gal. cart. Residential with a 95 gal. cart will be $22.00/month. Commercial rates are based on size of containers and pickups.
Extra carts are available for $5/each.

Community News and Happenings
Please Join us for the City Council Meeting this Wednesday April 8th 2020 at 6:30pm
We are hosting this meeting virtually through Zoom.
If you have any questions on how to operate this please contact City Hall at (316) 747-2109
Click Here to Join!

IF YOU HAVE A COURT DATE FOR THE CITY OF DOUGLASS FOR THE MONTH OF APRIL OR MAY IN 2020, COURT HAS BEEN RESCHEDULED TO JUNE 9TH @ 3:30 PM.

COVID-19 Hope you are all staying well! We will keep you updated as much as we can with daily changes of the covid-19. Office is closed to the public until further notice. You may call the office or email a staff member and we would be happy to help you. Like our facebook page to keep updated as well with City of Douglass. Social distancing is hard its not normal but we need to follow the orders so we can move on from this, stay home when you can.


Financial Aid Guide for Military Service members - https://www.publichealth.org/resources/military-and-veterans-financial-aid/