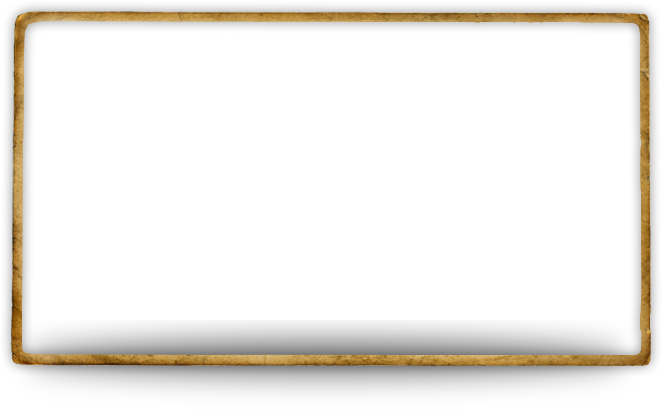 Welcome to the City of Douglass!





Due to the rise in COVID cases throughout the community, we have closed our office to the public.
This means that we ARE still accepting phone calls and emails.
You can reach us by phone for questions, to make a payment or any other information at (316) 747-2109 or by email at: twest@cityofdouglassks.com and bnordstedt@cityofdouglassks.com.
Thank you and stay safe!




Reminder
Bills are due on 15th of every month, after the 15th a penalty will be added.

Shut-offs will be the last Wednesday of the month if payment is not made or there is not a payment arrangement made.
---
-Announcement-

Court appearances scheduled for January 12th court date will be cancelled and rescheduled for February 9th 2021. Please call the office if you have any questions on your ticket or court date! (316) 747-2109
Thank you!



---

We are on the hunt for Logo ideas for our City Logo!
Please contact City Hall or fill out the form on the side of the page to express your ideas on what you think the logo should look like!
Community News and Happenings

CLICK HERE TO MAKE A PAYMENT?

Watch our City Council Meetings Live on Facebook or watch the replay later by visiting and following our Facebook Page every second Wednesday of the month at 6:30pm.


Financial Aid Guide for Military Service members -?https://www.publichealth.org/resources/military-and-veterans-financial-aid/