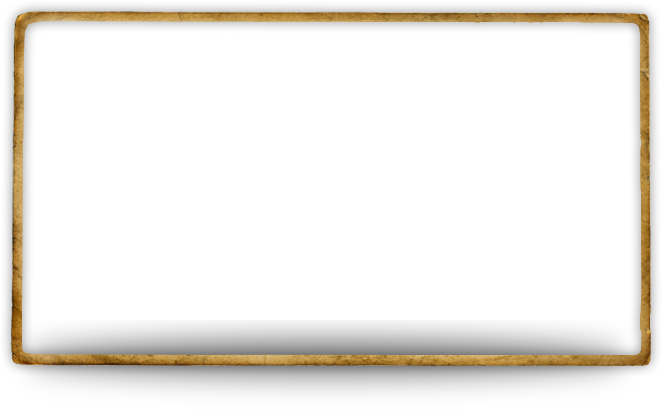 Welcome to the City of Douglass!

Reminder Bills are due on 15th of every month, after the 15th a penalty will be added.




Trash rates will increase in May. Residential rates will be $20.00/month for trash service and trash service with a 65 gal. cart. Residential with a 95 gal. cart will be $22.00/month. Commercial rates are based on size of containers and pickups.
Extra carts are available for $5/each.

Community News and Happenings



The Douglass Events Committee is preparing for a Christmas Around Town. If you would like to have an in home booth please complete this application. If you would like to have a booth in a space offered by the Events Committee please complete this application.


Christmas Around Town Saturday November 23 7:30-7:00 pm
Community Building/High School/Library/Around Town In Homes/Christian Church/Downtown On The Bricks

City Thanksgiving free to all will be held November 27 from 5:30-7:00 pm at the community building.
County Recycling Program is being suspended. For more information click here.



Financial Aid Guide for Military Service members - https://www.publichealth.org/resources/military-and-veterans-financial-aid/