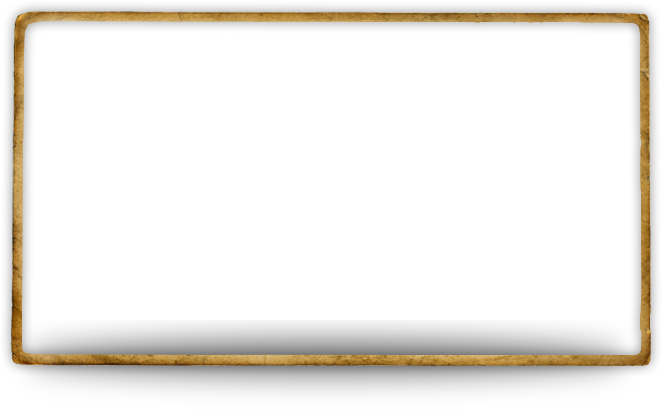 Welcome to the City of Douglass!






Reminder
Bills are due on 15th of every month, after the 15th a penalty will be added.

Shut-offs will be the last Wednesday of the month if payment is not made or there is not a payment arrangement made.
---
Announcement in regards to Water Bills
City Staff would like to address the utility billing situation. The readings read by the staff were in the handhelds but not generated into the software. There were bills that went out that had a zero consumption on the previous bill. That's why some utility bills were $82.00 or $84.00 last month. Some residents received a bill this month which was higher than normal because of the zero consumption from the previous month. The problem has been addressed and corrected. December billing should be what residents are used to seeing. The staff will read meters on the 22nd of every month unless this falls on a weekend or Holiday, so residents should see their bill by the first or shortly after that. If you have any questions on your account please feel free to contact our office Monday through Friday between the hours of 8:00 am- 5:00 pm and we would be more than happy to discuss your utility bill with you.
(316) 747-2109



---

We are on the hunt for Logo ideas for our City Logo!
Please contact City Hall or fill out the form on the side of the page to express your ideas on what you think the logo should look like!
Community News and Happenings

CLICK HERE TO MAKE A PAYMENT?

Watch our City Council Meetings Live on Facebook or watch the replay later by visiting and following our?Facebook Page?every first Wednesday of the month at 6:30pm.


Financial Aid Guide for Military Service members -?https://www.publichealth.org/resources/military-and-veterans-financial-aid/