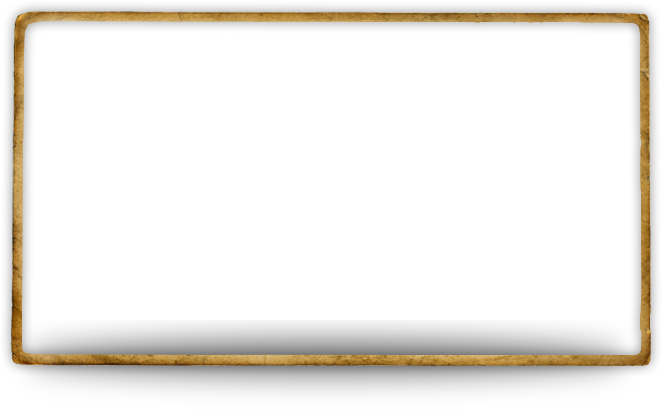 Welcome to the City of Douglass!



Reminder
Bills are due on 15th of every month, after the 15th a penalty will be added.

Shut-offs will be the last Wednesday of the month at 10:00am if payment is not made prior to the day of shut-offs or there is not a payment arrangement made.

Shut off's for March will be March 30th with the payments taken up until March 29th.
Thank you!




We are on the hunt for Logo ideas for our City Logo!
Please contact City Hall or fill out the form on the side of the page to express your ideas on what you think the logo should look like!
Community News and Happenings
Find our most recent Newsletter here!




CLICK HERE TO MAKE A PAYMENT?

Watch our City Council Meetings Live on Facebook or watch the replay later by visiting and following our Facebook Page every second Wednesday of the month at 6:30pm.


Financial Aid Guide for Military Service members -
https://www.publichealth.org/resources/military-and-veterans-financial-aid/