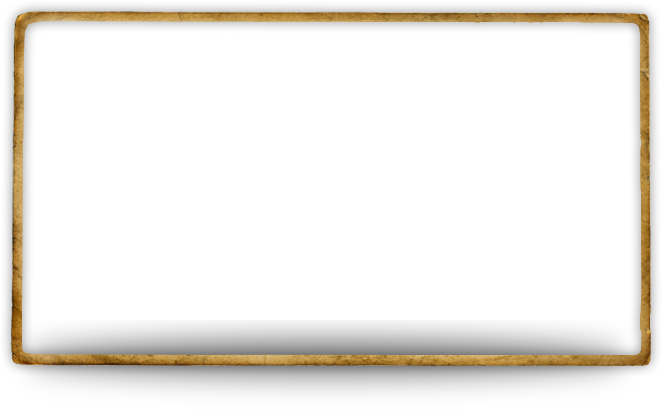 Welcome to the City of Douglass!



Reminder
Bills are due on 15th of every month, after the 15th a penalty will be added.

Shut-offs will be the last Wednesday of the month at 10:00am if payment is not made prior to the day of shut-offs or there is not a payment arrangement made.

Shut off's for September will be September 29th with the payments taken up until September 28th.
Thank you!



Frontier Days will be held on October 2nd!
Our Events Committee is working hard to provide us with a wonderful event.
Here is a flyer for times of events as well of a approximate location of where they will be.

Flyer

Parade Entry Form

BBQ Entry Form




We are on the hunt for Logo ideas for our City Logo!
Please contact City Hall or fill out the form on the side of the page to express your ideas on what you think the logo should look like!
Community News and Happenings

CLICK HERE TO MAKE A PAYMENT?

Watch our City Council Meetings Live on Facebook or watch the replay later by visiting and following our Facebook Page every second Wednesday of the month at 6:30pm.


Financial Aid Guide for Military Service members -
https://www.publichealth.org/resources/military-and-veterans-financial-aid/